Thunder VPN is a software that provides privacy and security to your Windows computer. This enables encrypted internet connections. It makes online browsing safer and more private, especially if you are accessing untrustworthy websites or content. Consider these if you want to make the most out of your Thunder VPN for Windows.
Start By Choosing a Server
Thunder VPN for Windows 7 offers a range of servers across various locations. When connected, you have to select a server that is geographically closer to where you are located. This way you can optimize your connection speed. It will also help reduce latency which will result in a more seamless browsing experience.
Enable Auto-Connect on Startup on PC
For an automatic VPN connection, you have to enable the "Auto-connect on startup" feature in the Thunder VPN settings. This will allow Thunder VPN to automatically turn on the VPN connection as soon as your Windows system starts up. This way, you are sure that your computer is always connected to VPN without the need for manual intervention.
Understand How the Kill Switch Works
Thunder VPN comes with a Kill Switch feature. This helps maintain your privacy and security as it ensures no internet traffic is transmitted outside of the VPN tunnel. And once the Kill Switch is turned on, it will immediately cut off your internet connection if the VPN connection drops. This will protect any sensitive information and prevent it from getting exposed during a temporary VPN disruption.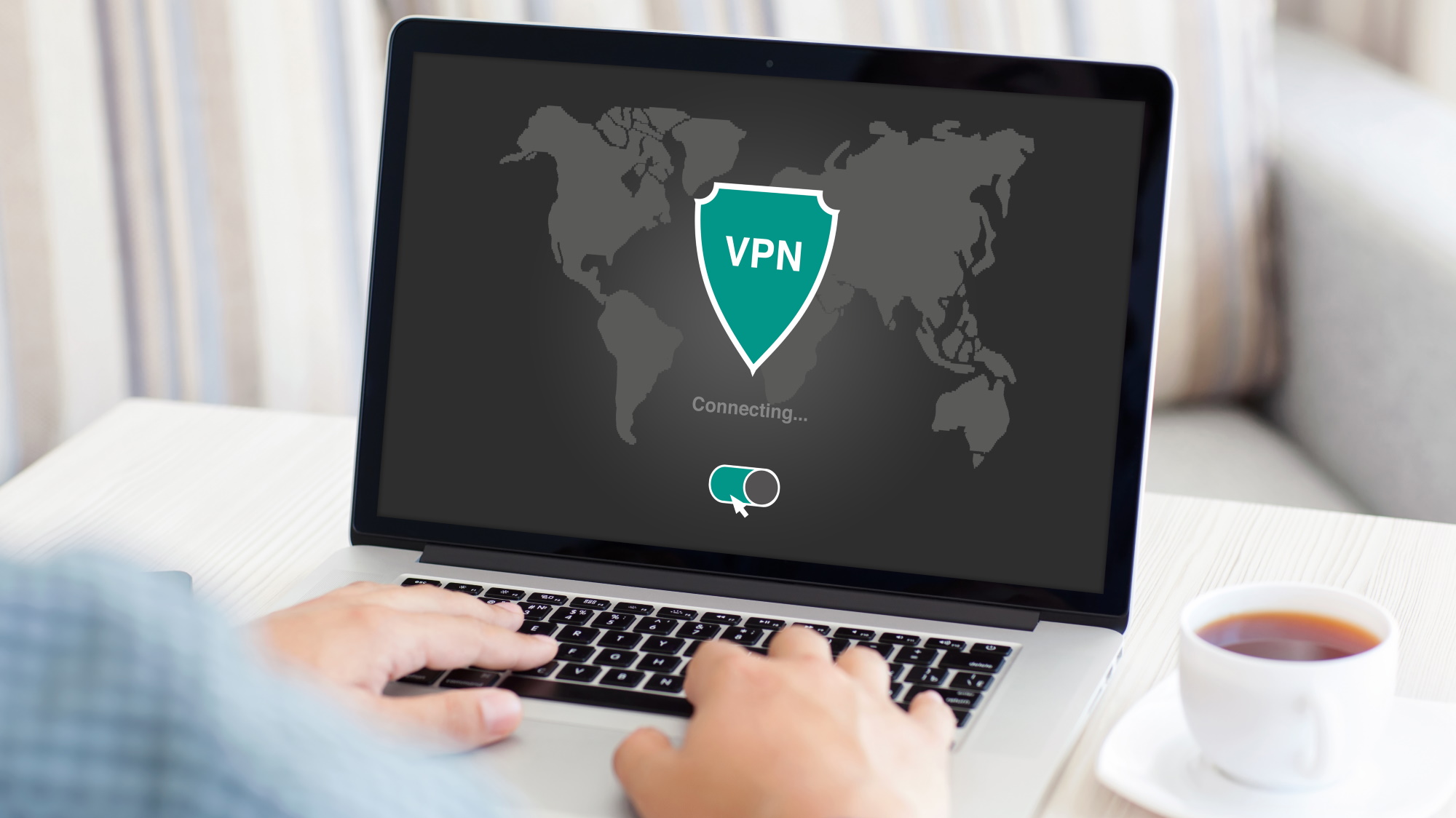 Always Test Your VPN Connection
Before you engage in any sensitive online activities, like online banking, financial transactions over the internet, or accessing personal accounts, you have to test your Thunder VPN connection first. Make sure that it is functioning properly. You have to confirm that your IP address is masked and your DNS requests are not leaking.
VPN Affects Speed Limitations
Thunder VPN is known to provide fast and reliable connections. But you also have to remember that VPNs can sometimes reduce your internet speed due to the encryption process. So if you ever notice that your speed is slower than usual, try connecting to a different server. You can also use Thunder VPN during non-peak hours to make the most out of its potential.
Keep Thunder VPN Updated
You always have to make sure that your Thunder VPN application is up to date. Software updates can fix bugs and improve security. Some updates can also ensure performance optimizations. If you have the latest version it will give you peace of mind that you always have a secure VPN experience.
VPNs play a very important role in ensuring that you have safe and secure internet access. And Thunder VPN is one of the most trusted in the market. When you have it installed on your Windows computer, there is no doubt that you will have a better internet browsing experience. And if you already do, make sure that you follow the tips above to make the most out of your Thunder VPN.